The WFPF Parkour Academy Gym System
The WFPF Parkour Academy provides a system to optimize your business. From equipment through to a progressive curriculum with evolving lesson plans, instructor certification & insurance we make it as easy as possible to add additional revenue to your bottom line.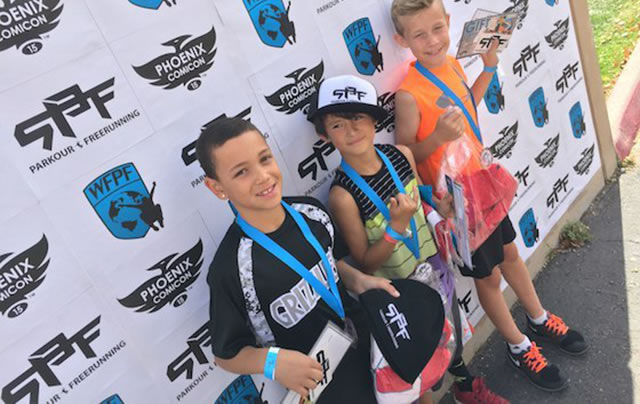 Competitions
WFPF hosts a series of regional qualifiers, leading to the USA Parkour Cup & the WFPF World Parkour Championship Series.
>> Learn more About Competitions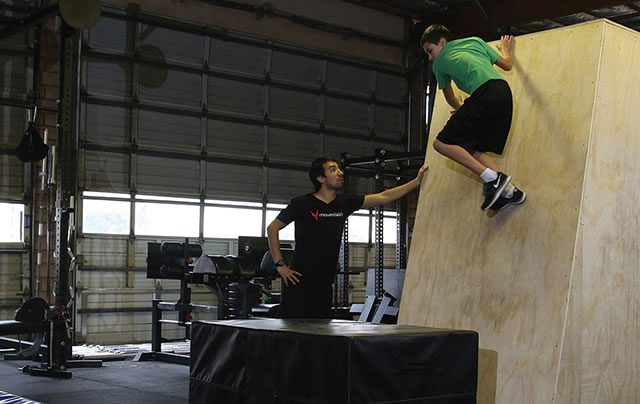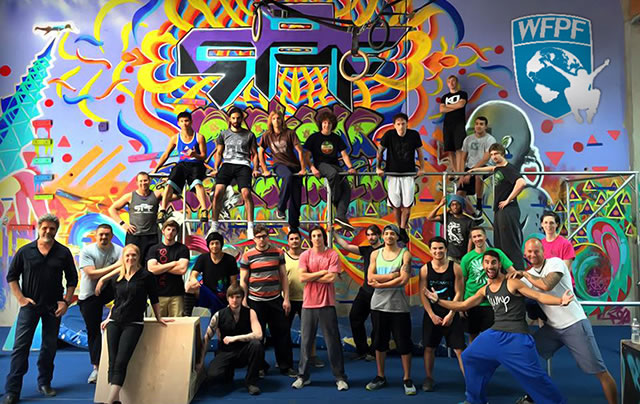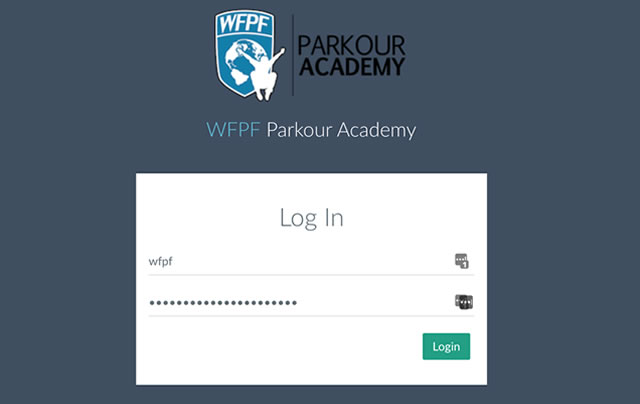 Membership Management
The academy has a gym login where coaches and gym owners can input all of their student membership details.
>> Become An Academy Gym