A Comprehensive 8 Level Curriculum
Created by top parkour professionals, the WFPF Parkour Academy offers the most comprehensive curriculum program in the industry, with a progressive 8-level Parkour curriculum and lesson plans taking students from basic skills right through to competition level Parkour.
Designed in conjunction with the WFPF Teacher Certification, each Academy gym will receive a scholarship for one of their instructors to attend the WFPF Certification of their choice, which occur monthly in various locations around the US and Canada.
In addition, each gym will receive a full parkour teaching module as well as a simple handbook and accompanying instructional videos for levels curriculum levels 1-5.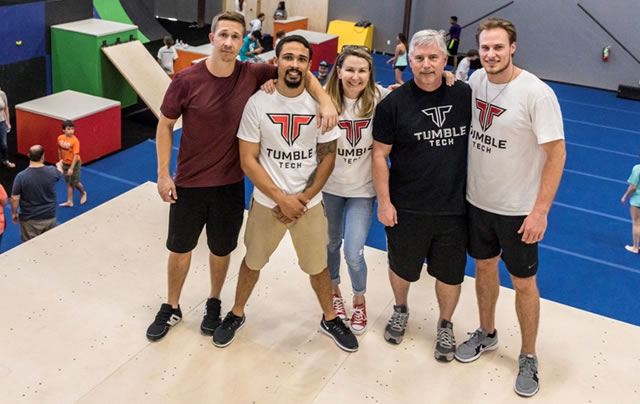 READY TO BECOME A WFPF PARKOUR ACADEMY GYM?